Warranty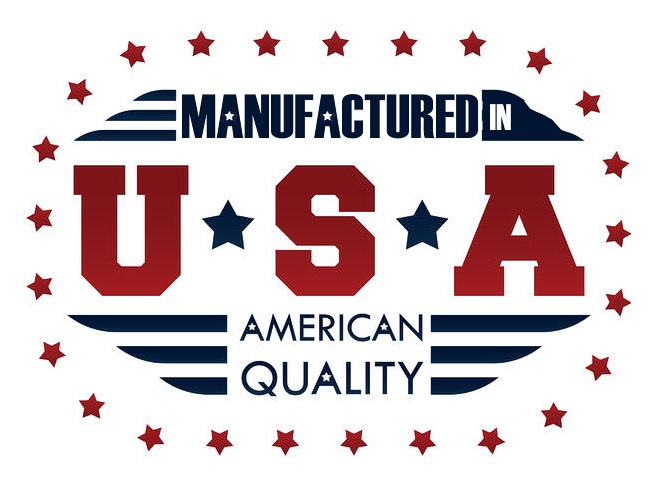 The J. Lewis Small Company, Inc. warrants your ring and simulated birthstone to be free from defects in workmanship or material for the life of the ring. Any ring not meeting these standards will be repaired or replaced with identical specifications without charge.
In addition to this FULL LIFETIME WARRANTY, we provide these special benefits for the life of your ring:
Resizing performed without charge.
Replacing defective, broken or lost simulated birthstone.
Restoring original finish.
Your class ring's graduation year (should your graduation date change) will be changed without charge.
If your ring should be damaged beyond repair, it may be traded in on a new ring at a nominal charge.
Should you change high schools before your graduation, J. Lewis Small Company, Inc. will change your crest on your current ring or manufacture a ring appropriate to the design of your new school.
Precious and semi-precious stones, such as diamonds, are not covered under this warranty.
This warranty gives you specific legal rights and you may also have other rights which vary from state to state.
This warranty is void if work is performed on your ring outside our factory.
The above warranty applies only to rings manufactured after September, 1980. We cannot repair rings manufactured by other companies. Write to Customer Service for trade-in quotations.
Repairs
In order to have your ring repaired, please ship it - along with a written description of what needs to be repaired, your telephone number and return address - to:
J. Lewis Small Company
9147 W. 1000 North
Elwood, IN 46036
765-552-5011
Click here to view/download our Repair Form that you can include with your shipment.